Why Not PEKS?? It is never dull when a child is captivated by the world's wonders. So why not dream of a perfect learning ecosystem for your child where they get to explore, learn and perceive the wonder of knowledge and playfulness?
At PEKS, toddlers can explore and observe various phenomena in the classroom and outdoors. We at PEKS aim to bridge the gap between domestic and international education standards and provide our toddlers with an environment that aims to increase their study calibre. At PEKS, we offer the best preschool curriculum with the following: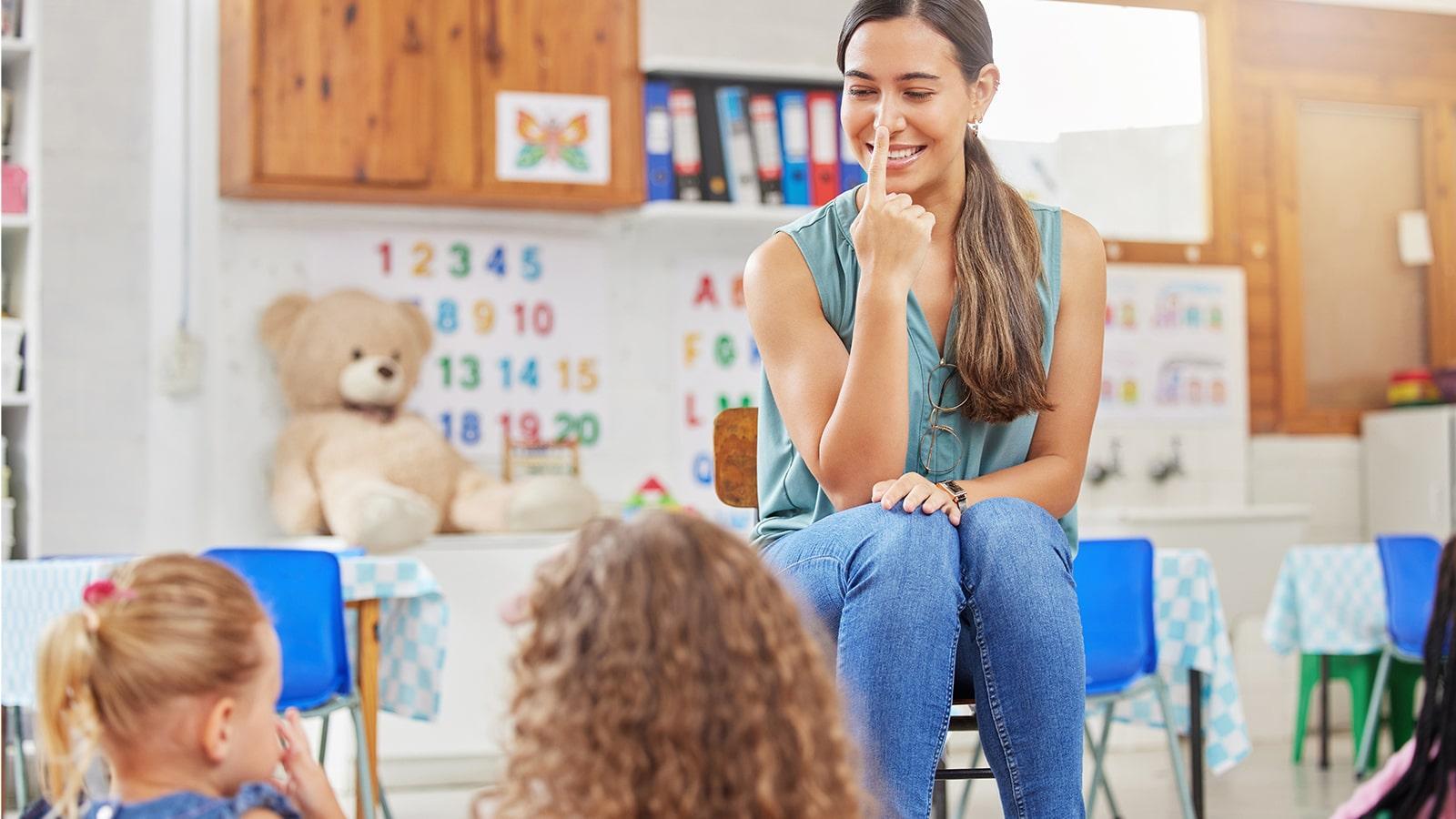 Unique Ways Of Learning
Modern teaching methodology aided by technology and expert faculty.
Dedicated Teachers
Seasoned and caring staff to make your child feel just at home.
Constant Growth
Every child is a plantlet for us to nourish. At PEKS, every child blooms!
A Safe And Friendly Environment.
Experience safety and security with vigilant staff and CCTV surveillance.
International Standards Of Infrastructure.
Inspired by top preschools worldwide, we bring you a world class school infrastructure.