Brilliance Through Play
Early childhood blossoming is critically essential. Every toddler is a blank canvas with unlimited potential to learn. This is a critical age to lay a solid foundation to make children future-ready for higher education. To ensure children learn naturally, we have adopted our motto, "Brilliance Through Play."
Children learn naturally while playing. Play allows them to explore, engage and understand the world around them. PEKS play area literally has every toy your child needs.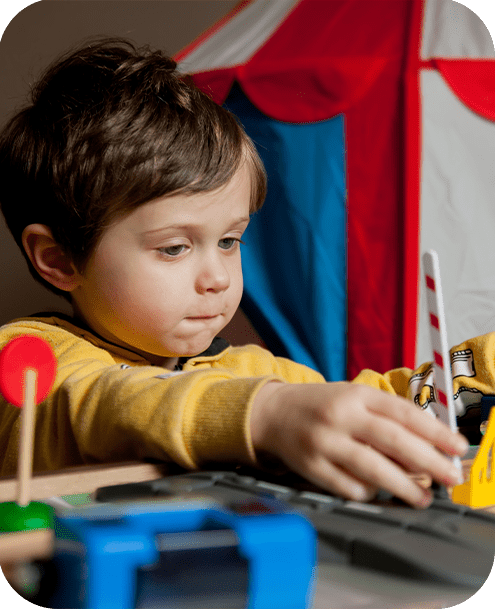 International Standards
What if you envisioned a world that could help your child flourish, bloom and grow? Children see magic because they look for it, so why not dream of a dream world that is the best for your child in every way.
PEKS is an initiative to bridge the gap between talented toddlers and global education standards as toddlers cannot be sent abroad. So, we are here to introduce the concept of upscale and premium pre-schooling, where every intellectual need of a child is not only met but nourished, polished and enriched.
PEKS experience is an elite venture into knowledge, activity and talent. PEKS is equipped with cutting infrastructure and facilities like digital classes, innovative learning programs, expert faculty, a swimming pool, a race course, and more for your child to explore.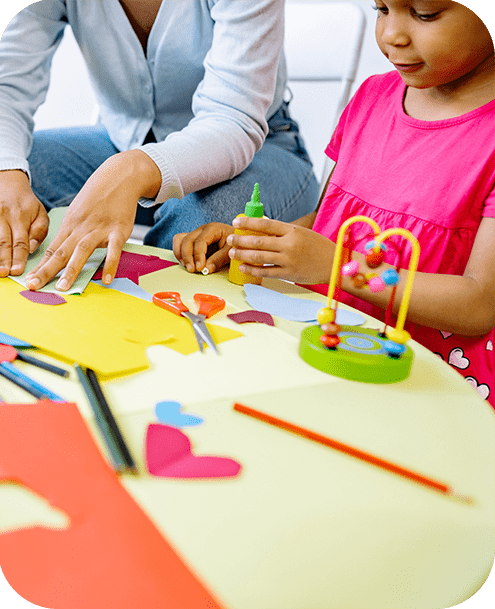 Individual Care
At PEKS, our experienced teachers and staff help facilitate this learning period, which separates us from conventional childcare facilities.
With our state-of-the-art preschool curriculum, your baby will be paired with a primary teacher who will provide personalised attention and nurture them through every milestone—within a caring and cohesive community.