First Time In India!🕍
Biggest Preschool Dream World
(The School tour and Admissions for the Session 2024-25 are now open).
Bring your child to a biggest play-way school of the world (International Standards) with study through play and world class adventures right in your own city Ludhiana! A home away from home.
Your child will experience a better environment for learning and growth, which will instil a sense of magic in their hearts. They will feel as they are in the world of dreams. You won't have to second guess your decision when we warmly welcome your child to our school. Every toddler will have access to an adventurous and engaging environment where they will play, learn, prepare and be ready for the next phase of their lives. We are here, bringing you a school that instils thoughtfulness and kindness toward others.
You are in the right place! We are delighted to introduce you to the outstanding, enthusiastic, and dedicated education system. PEKS is an initiative to introduce international standards of pre-schooling in India. Premium infrastructure, dedicated educators, safety, security, and fun learning for your child are what we are aiming for and committing too.
We prepare children for seeking admissions in the best schools.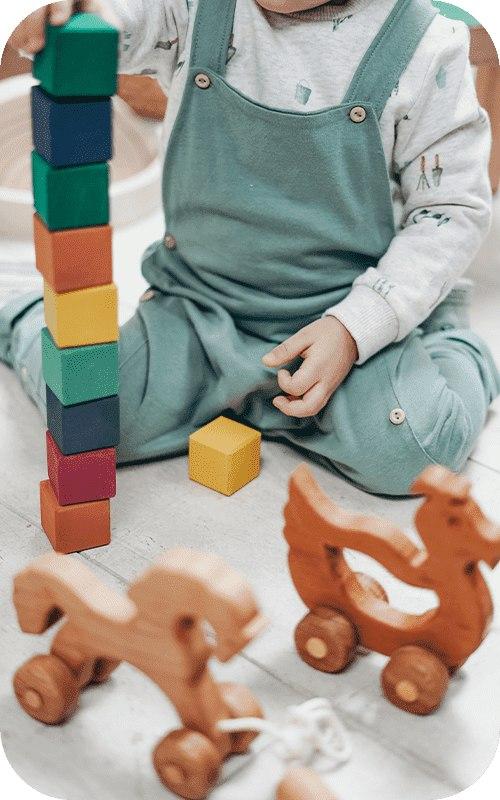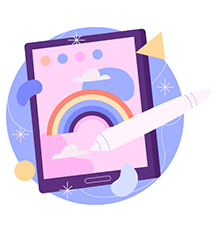 PEKS has an international level infrastructure with a centrally air-conditioned building, CCTV Surveillance, digital teaching aids, smart classes, fantastic play areas, and much more to deliver you the best.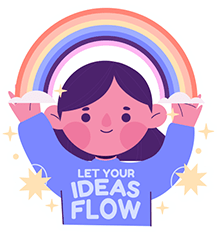 We offer a vibrant atmosphere where a child enters with a gleam of smile, playful energy and spark to learn, explore and bloom!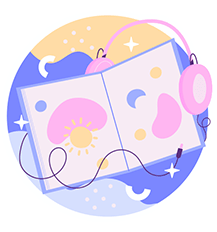 We are introducing the concept of premium preschooling in India, where every child is cared for
with passion, love and priority.
Explore the World of Fun, Learning & Play
At PEKS, we recognise how extraordinary childhood is. We feel we must create dedicated areas that foster each child's unique growth and development.
Childhood is precious to us at PEKS. We believe that it is our duty to create an environment and activities that capture the wonders of childhood, foster each child's unique growth and development.
Experience The PEKS Difference
World Class Infrastructure
We believe Smarter parents lead to smarter kids. Getting into the right mindset for you and your kids is crucial to paving a path for a brighter future.
Get the latest info and preschooling tips with our curated set of blogs on positive parenting, pedagogy, child psychology, child care and support. Education starts with you!