Our teaching process focuses on a particular "Play along with Learning" approach. We have built a seamless connection between learning and play aided by toys, digital screens, smart classes, expert staff, caretakers and our state-of the-art infrastructure.
Our methods involve specific activities such as:
Learning through play
Children learn while having fun. They interact with others, think strategically, and solve problems.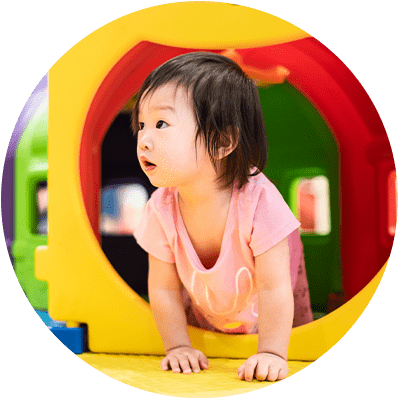 Learning through literature
Learning to connect the relationship between English spellings and sounds is done through the use of phonics.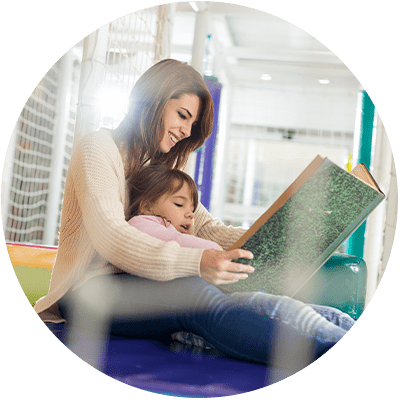 Learning through rhythm
Children will gain better motor skills, attention, and a sense of rhythm while taking rhythmic classes.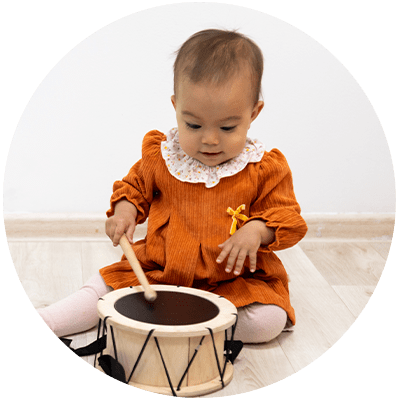 Learning through motivation
Our unique curriculum maximises each child's level of autonomy, curiosity and openness to learning.